1.
8/14/2018
Willing to relocate? 願 搬 遷: No
Country You are From: Canada
Are You in Taiwan Now: Yes
What's your current location: Taipei City 台北市
Prefer Full or Part-Time: Part-Time
If Part-time, when: Combination: Some Mornings, Afternoons & Evenings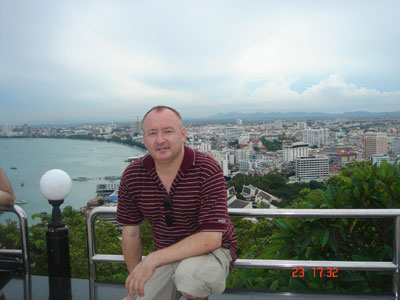 Hi, I'm from Canada and I've taught in Taiwan for 18 years. I'm also a Resident of Taiwan holding my APRC Permanent Residency Card. Free now for schools or tutoring at just 500nt/hour: (1) Monday-Thursday mornings (2) Monday & Wednesday evenings 6:30/after (3) Early Tuesday afternoons. Very experienced with 18 years of teaching here having taught all ages and levels along with many company groups and Taiwan Government classes including, Chungwa Post Co. Ltd. / Ministry of Justice Investigation Bureau / China Trust Bank. Experience: 5 years Julia American School / 4 years More English / 8 years American Eagle Institute (currently). For Tutoring, all locations considered although close to an MRT or nearer my home or school for 90-120 minute classes given priority. (HOME: Ximen MRT & SCHOOL: Da-An Park MRT or Dongmen MRT) Looking for private 1-on-1 students (much cheaper bringing a friend), schools, companies or groups to fill any hours. Please write me for my resume / pictures / references etc. for your consideration. Thank you for your time.
Details