1.
10/10/2018
Willing to relocate? 願 搬 遷: No
Country You are From: USA
Are You in Taiwan Now: Yes
What's your current location: Taipei City 台北市
Prefer Full or Part-Time: Part-Time
If Part-time, when: Part-time Afternoons and Evenings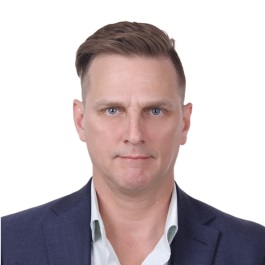 I have returned to Taiwan to raise my family and would like the opportunity to add value for my potential employer. I am prompt, considerate and open minded to the teaching needs at hand. My qualifications are as follows: US passport, Bachelors Degree, TEFL Certificate, FBI Clearence and ROC ( Taiwan ) Residence Certificate.
Details