61.
12/29/2020
Willing to relocate? 願 搬 遷: Yes
Country You are From: USA
Are You in Taiwan Now: No
What's your current location: USA
Prefer Full or Part-Time: Full-Time
If Part-time, when: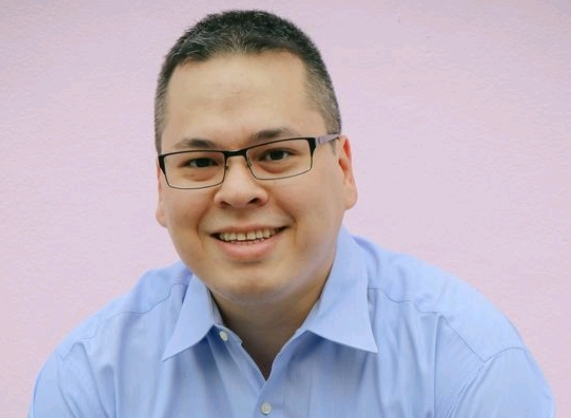 Hello. My name is Ryan and I'm from the USA. I am a TEFL-certified university graduate with a BA degree in Spanish and a Substitute Teaching License with the state of Florida. I have over 1 year of experience with creating my own materials for private tutoring as well as providing homeschool lessons while following a set curriculum. I also have 1.5 years experience training adults and creating work-related training materials. I would like to secure a full-time ESL position that offers health insurance, work permit and ARC sponsorship. I am able to relocate ASAP. If any schools or recruiters are interested, please do not hesitate to reach out to me via e-mail. Thank you and hope to hear from you soon!
Details