271.
4/9/2019
Willing to relocate? 願 搬 遷: No
Country You are From: USA
Are You in Taiwan Now: Yes
What's your current location: Taipei City 台北市
Prefer Full or Part-Time: Part-Time
If Part-time, when: Combination: Some Mornings, Afternoons & Evenings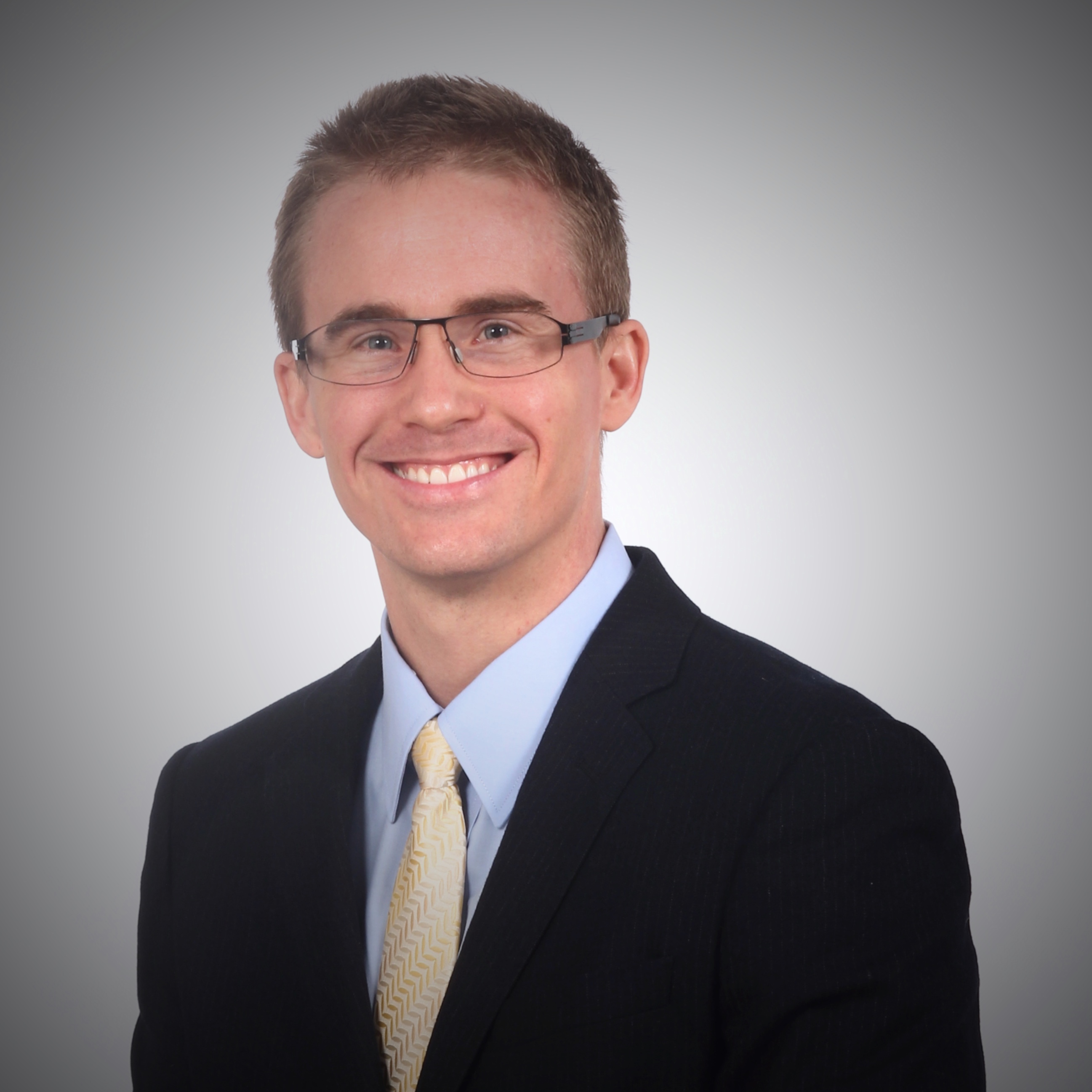 A native English-speaking instructor from the United States, who holds a masters level international teaching certificate from the University of Nottingham in the UK. More than nine years of teaching experience. Flexibility in instructing a wide range of subjects while teaching students on three continents. Passionate about boosting student's English skills in science, technology, business, resume, interview, presentation and career building.
Details