91.
10/5/2020
Willing to relocate? 願 搬 遷: Yes
Country You are From: Canada
Are You in Taiwan Now: No
What's your current location: Canada
Prefer Full or Part-Time: Full-Time
If Part-time, when: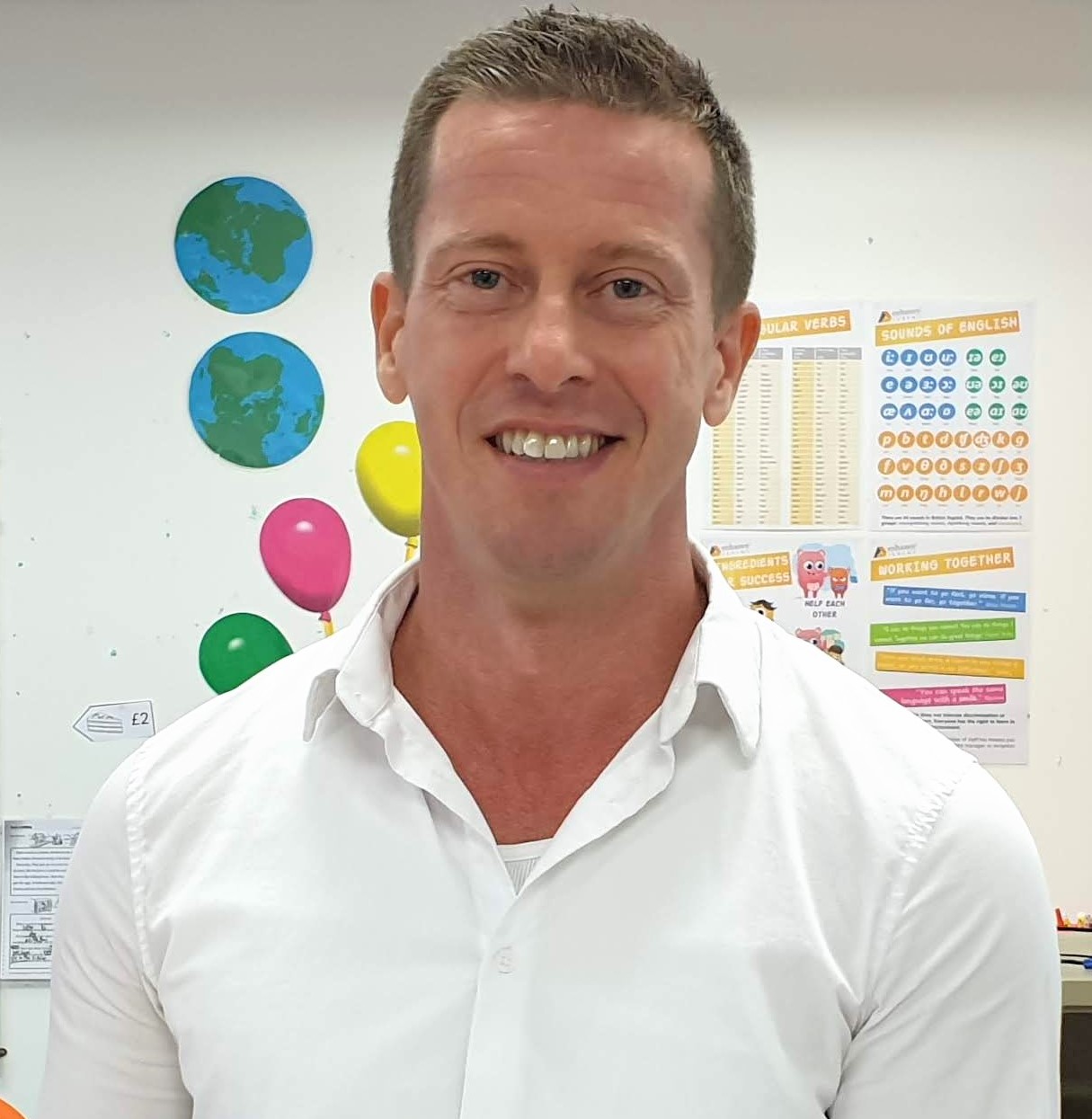 Classrooms are where teachers and students explore the larger world through a frame of learning. For me, everything comes down to having a teaching philosophy that is inclusive of all students, creating a space where everyone can be free to discuss and work with ideas freely, using inspiring materials to develop deeper insights into target learning objectives while having maximum student engagement between their peers. Character education, erudite values towards learning, interpersonal social development and increased self development are all integral aspects towards creating a holistic education experience.
Details