1.
Your Nationality: Australia
Highest Educational Level Achieved: Bachelors Degree
Highest Educational Level Major: Computer Science
Languages You Can Tutor: English
Years of Tutoring Experience: 1
Your Location: Taipei City 台北市
No. 6208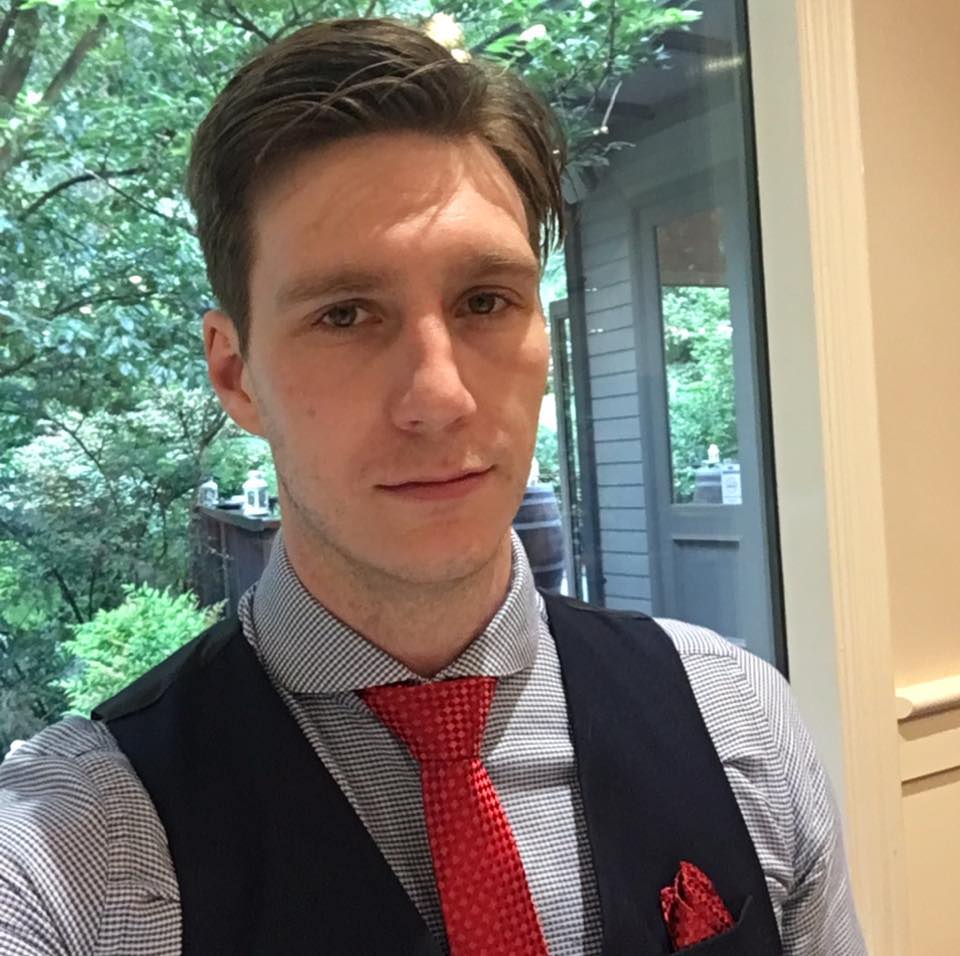 Hi, my name is Lyndon. I have been teaching in Taiwan for over two years with various schools and branches. I have tutored multiple people during this time from all ages and for varying purposes. I have a good understanding of English structure and grammar and am able to teach this with relevance to a students needs.
Details