1.
Your Nationality: Germany
Highest Educational Level Achieved: 3-Year College Degree
Highest Educational Level Major: Physics
Languages You Can Tutor: English,German
Years of Tutoring Experience: 4
Your Location: Taipei City 台北市
No. 6189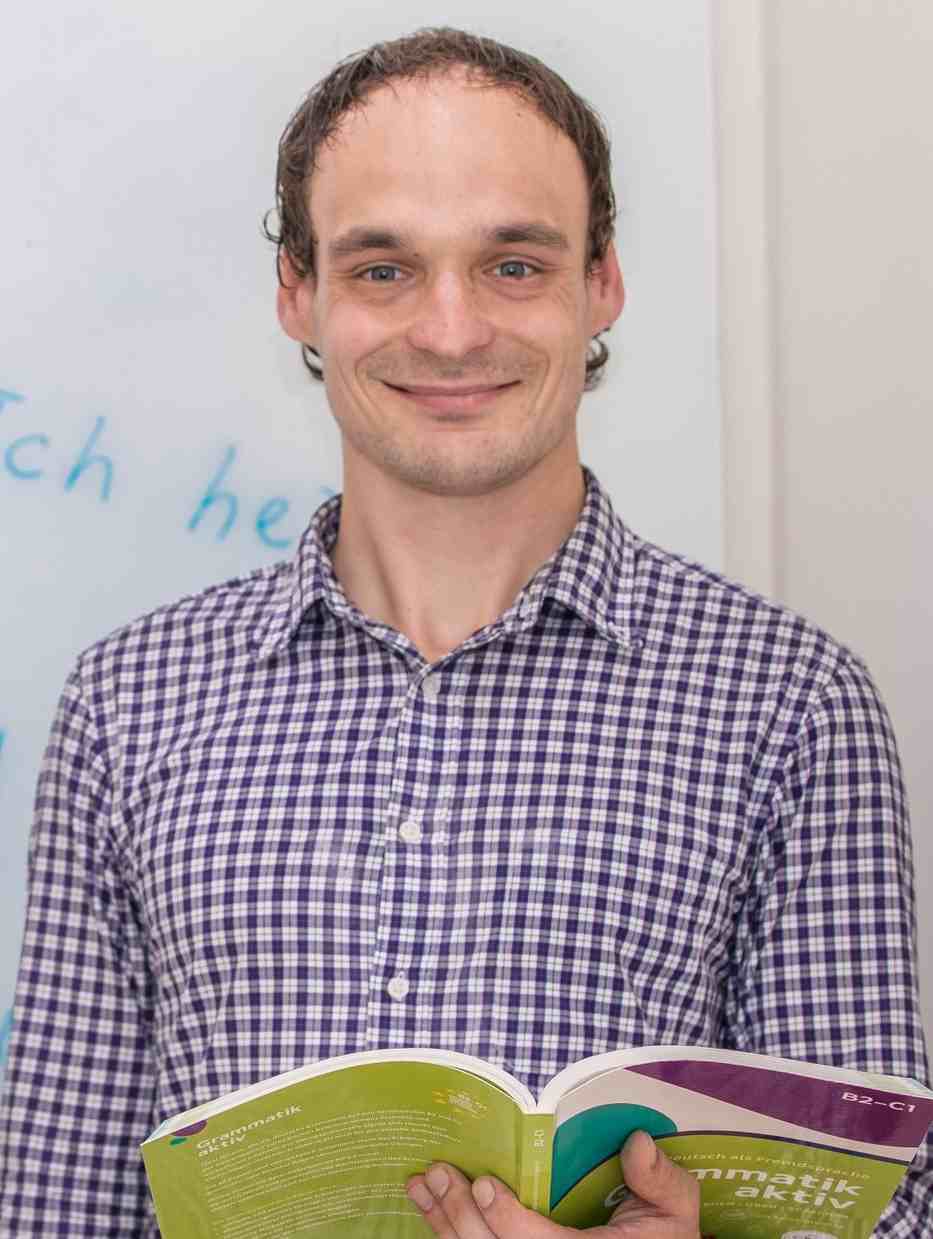 Hi. My name is Markus. I am a experienced and trained English and German tutor. I was born in Germany and have lived in America and Australia for many years. Your language goals are important to me. Every student learns differently. So I will design a training plan which fits your needs. I teach all levels and ages and also offer Test preparation for all common language tests (TOEFL, TOEIC, IELTS, SAT, KET etc). I use professional teaching material in my lessons and can teach you at a place at your convenience. I also offer house visits. Feel free to contact me for a free trial lesson. Excellent references are available upon request. Have a great day and see you soon!
Details