Have Fun in Taitung 365 Days a Year!
The featured events of Fantasy Tiehua, including the 2015 Taitung Street Performers Festival; Taking Life at a Slow Pace; Strolling Leisurely & Taking Photos Contest, Let's Sing Together in April at Fantasy Tiehua, and 2015 Taitung Folk Songs and Poetry Festival will soon finish.

Not only a series of amazing performances and lively,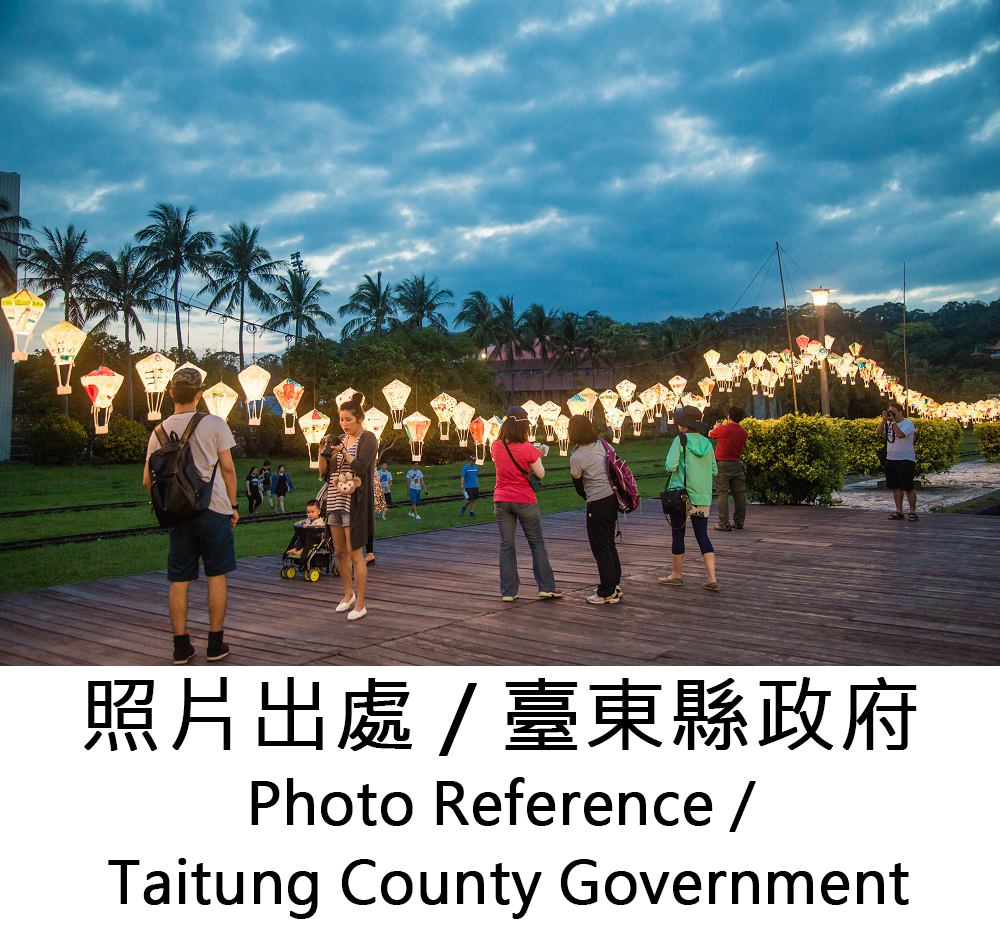 colorful markets but also the sea side breezes and brilliant starlight have given Fantasy Tiehua's visitors beautiful memories.

People listened to the touching music in front of the Visitor Information Center,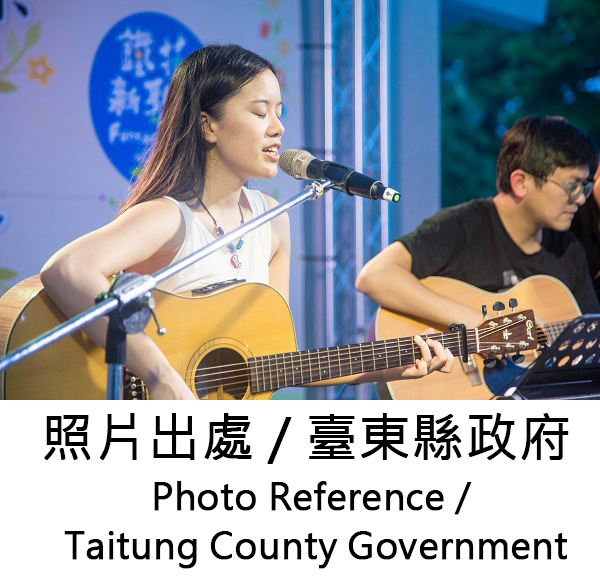 and experienced the beauty of nighttime Taitung in Fantasy Tiehua.
However, the vitality of Fantasy Tiehua is not going to vanish. There are more creative and impressive events coming soon.

And, the 2015 Taiwan International Hot Air Balloon Fiesta which attracts hundreds of thousands in Taitung every year is set to start Saturday June 27th at Luye Gaotai.

How can you miss such great event? There will be seven Night Glows during this year's Taiwan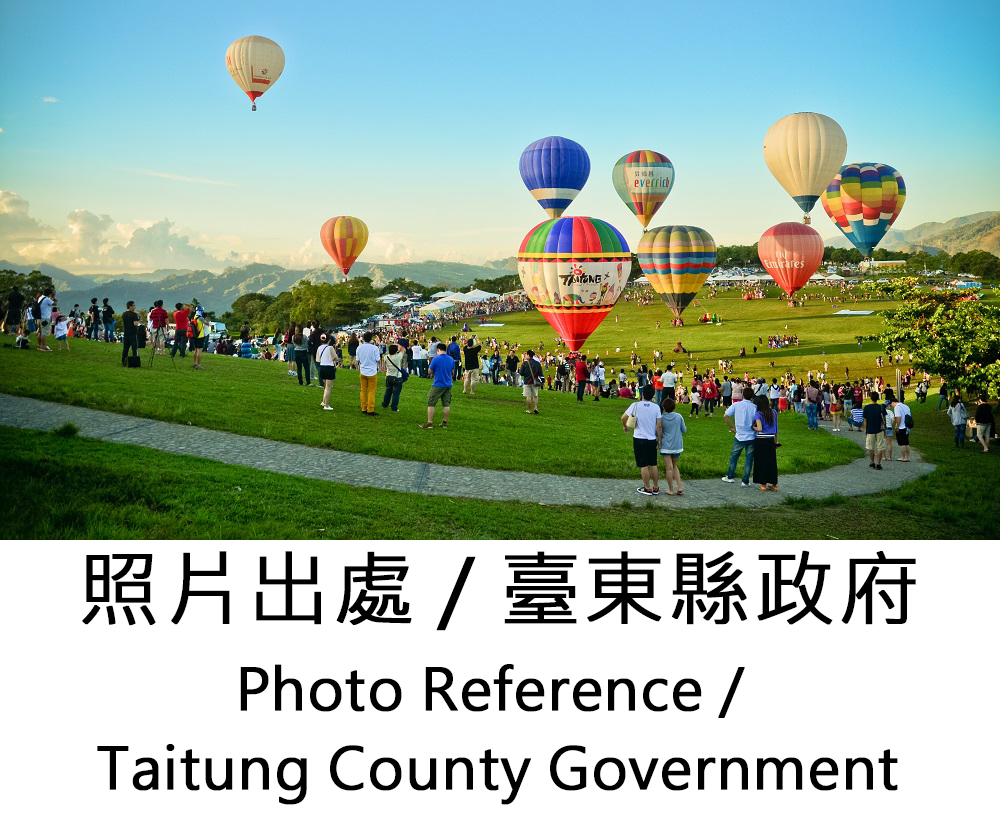 International Hot Air Balloon Fiesta: the whole of Taitung County will be illuminated up by the passionate blaze. You will experience hot air balloon coloring the daytime and nighttime skies - only in Luye Gautai! Please do not miss it!

In addition to Taiwan International Hot Air Balloon Fiesta, there are plenty of fascinating activities waiting for you to attend!

The Tribal Harvest Festival in July and August will take you to explore the traditional culture of the Aborigines.

Moreover, August to October will see Taitung's mountains painted with orange and gold as the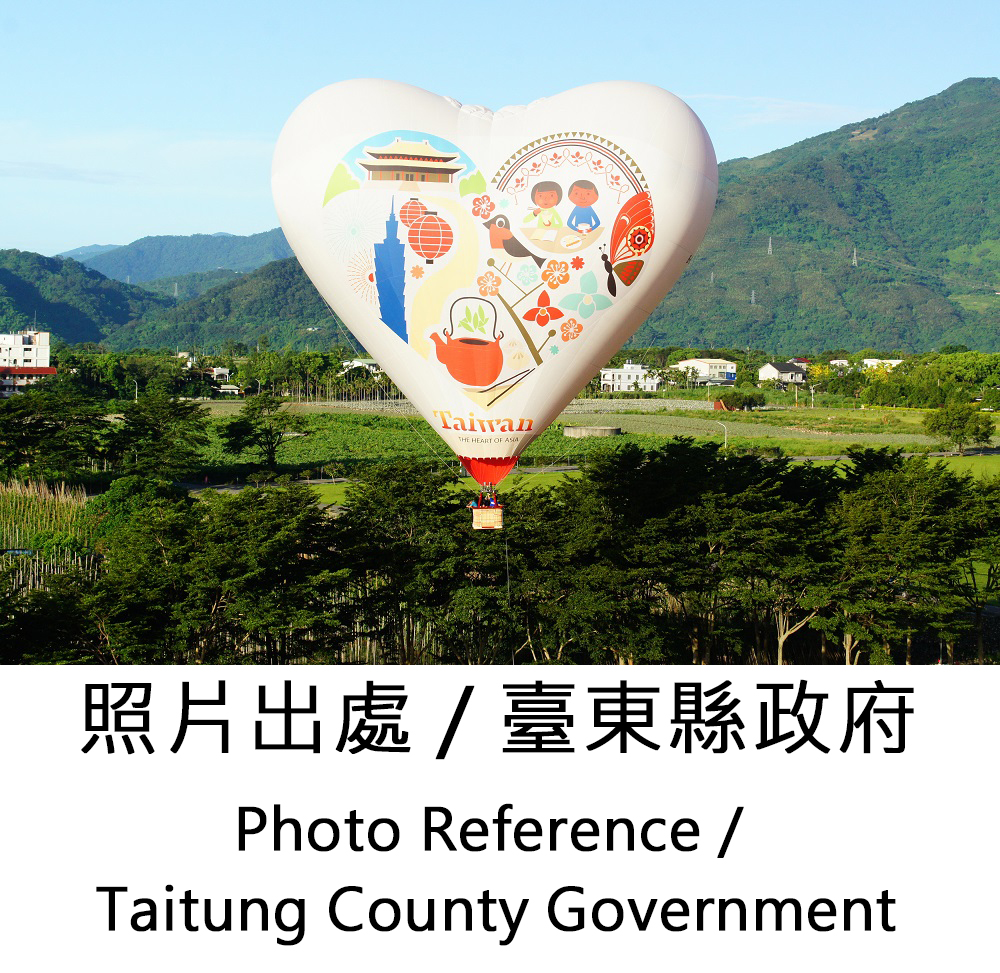 Fulvous Daylillies come again into bloom. The green mountains singing with rich watercolor will cheer your heart.

365 days a year, every day there's another reason to come to Taitung!

Please check all the details on the Taitung County Tourism website or the Amazing Taitung Facebook page!