151.
Your Nationality: Canada
Gender: Female;女
Age: 22
Your Mandarin Ability: Intermediate
Height: 165-169 cm
Weight: 55-59 kg
No. 394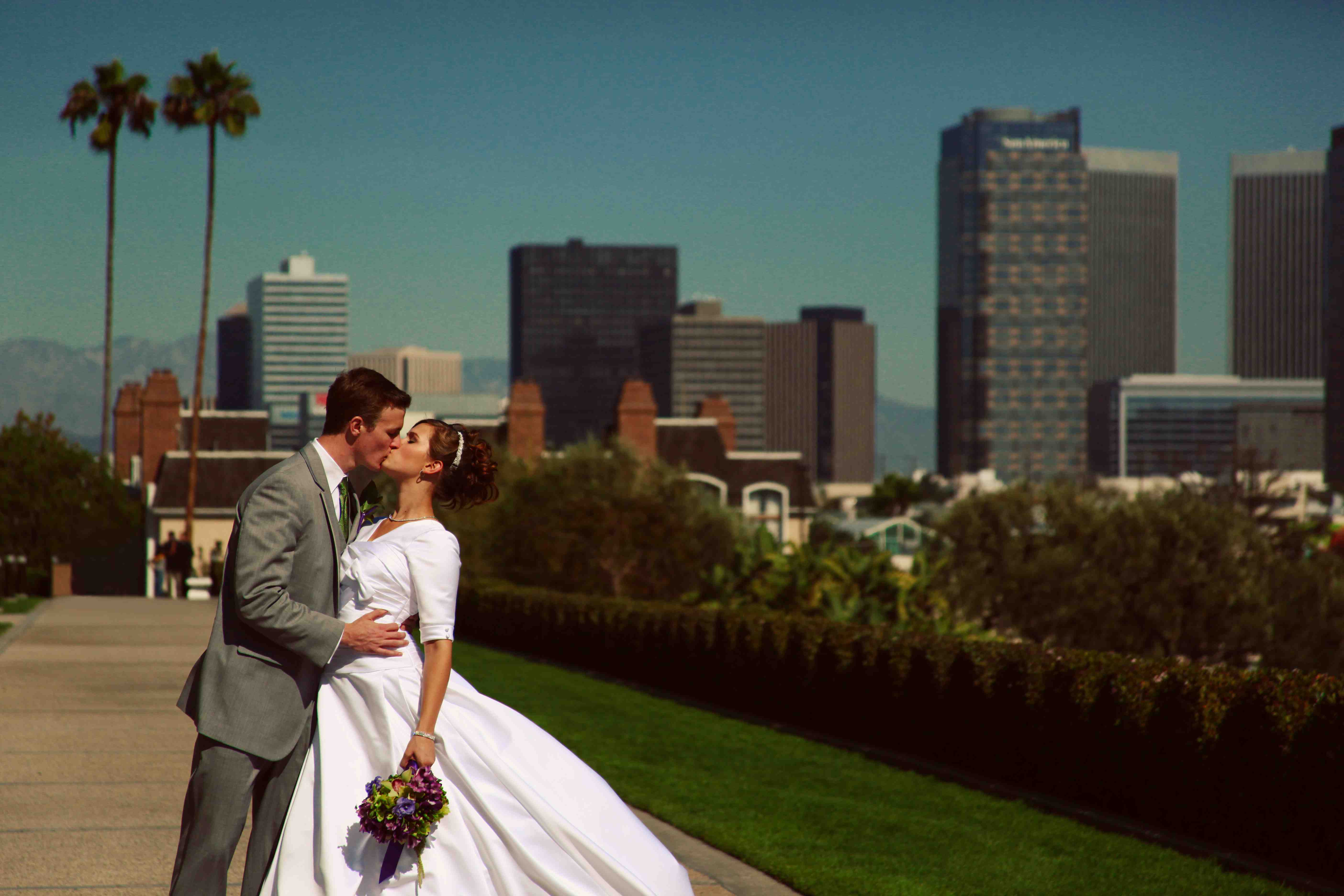 I have lived in Taiwan for 1 and a half years. I have experience with print modeling and television commercials in Taiwan. I have worked with photographers from Taiwan, Canada, LA, and Germany. I studied classical voice for 5 years and jazz voice for 4 years. I did voice acting for a test publishing company in Taiwan for 3 months.
Details