241.
Your Nationality: China
Your Location: UK
Highest Educational Level Achieved: Masters Degree
Highest Educational Level Major: Chemical Engineering
No. 4975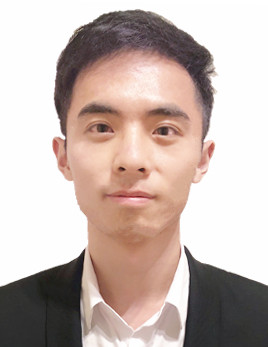 I am a native Mandarin speaker and have taught students from different countries with Mandarin for 2 years. Graduated from Imperial College London, I want to make full use of my free time and earn exact money. I am confident that your Mandarin skills can be improved with my help. Thanks for your attention.
Details