211.
Your Nationality: Taiwan
Your Location: United Kingdom
Highest Educational Level Achieved: Masters Degree
Highest Educational Level Major: Other
No. 5033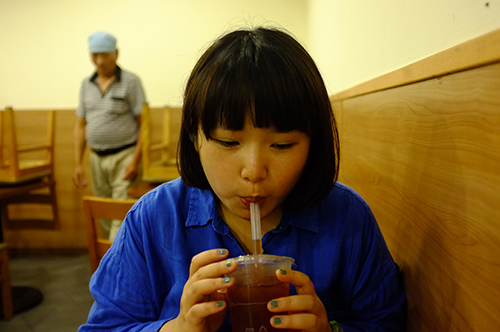 Hi, my name is An. I'm currently teaching in a secondary school MFL department as a Mandarin teacher in south London. I'm fully experienced in teaching oral speaking, reading and writing as well as listening. Outside my job, I'm a published children illustrator and short story writer. Students often describe me as sensational. Is it true? Well, there's only one way to find out. ... Anyway, I'll be back in Taiwan from 7th of July to 5th of August, so if you're interested in taking a one month (intensive or ordinary) course with me, please contact me. I look forward to hearing from you!
Details