331.
Your Nationality: Taiwan
Your Location: Pingtung County 屏東縣
Highest Educational Level Achieved: 2-Year College Degree
Highest Educational Level Major: English
No. 4758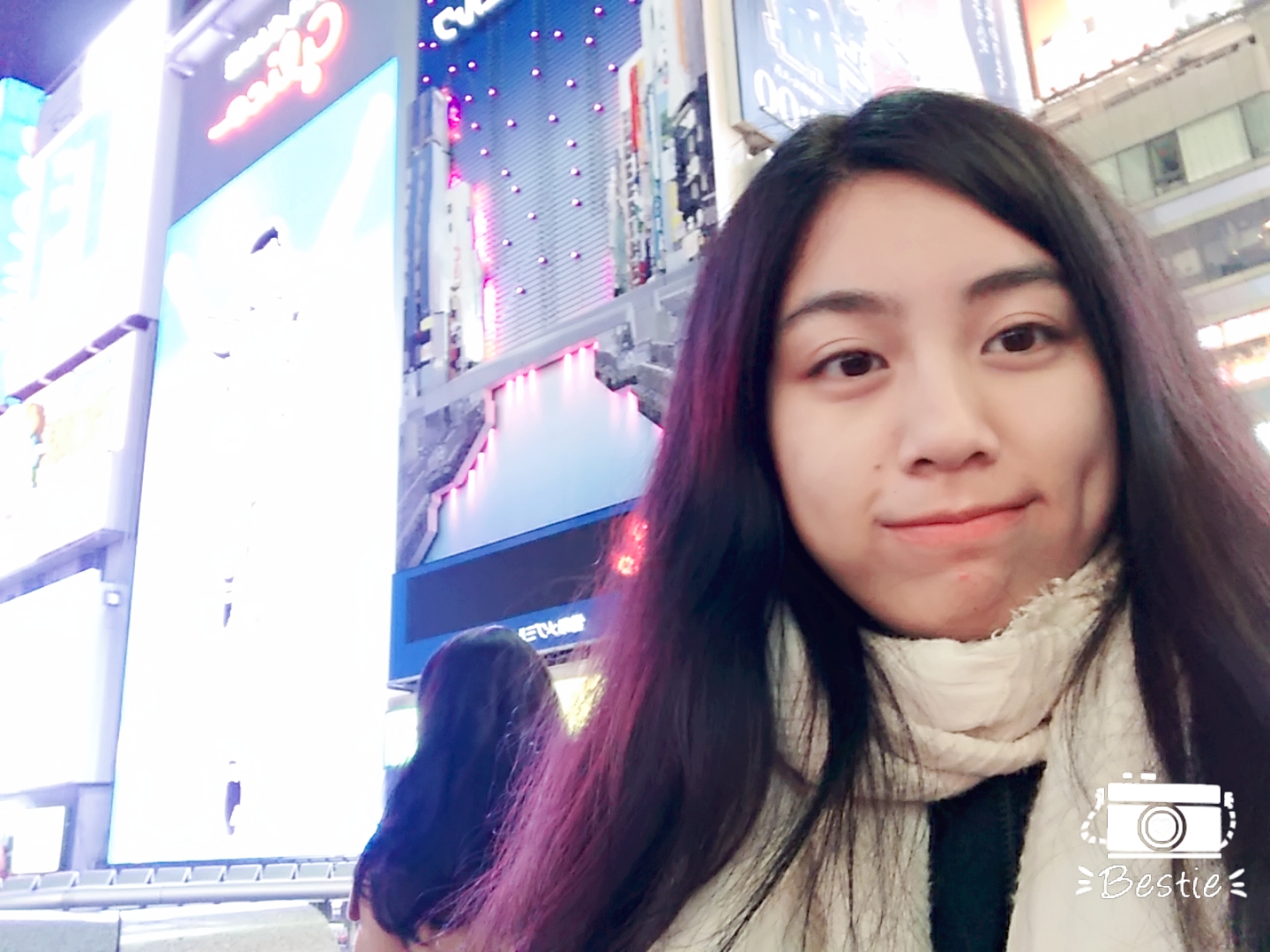 Hi, I am an English major student in Taiwan. Currently I have taught Mandarin to three Brazil exchange students for about a year and mostly it's about reading, writing, conversation, and pronunciation. And I got the enthusiasm to teach whoever is interested in Mandarin.
Details