301.
Your Nationality: Taiwan
Your Location: Tainan City 台南市
Highest Educational Level Achieved: Bachelors Degree
Highest Educational Level Major: English
No. 4833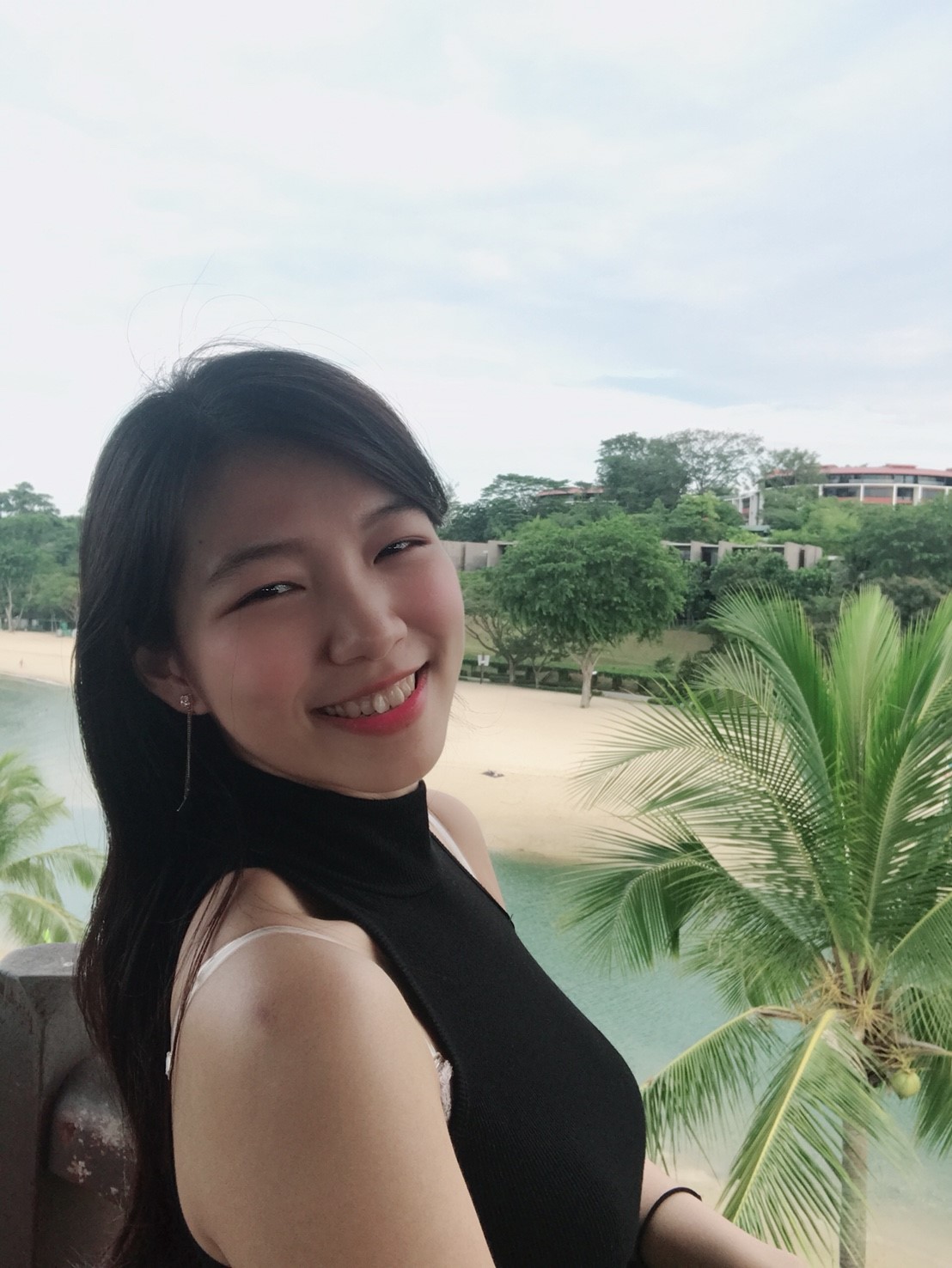 Hi, my name is Vivian. I am a Chinese native speaker and have been tutoring for more than six years. Last year, I worked in Singapore as a teacher in INHOME EDUHUB and a private tutor, teaching people of all ages English, Chinese and piano. I can teach both traditional and simplified Chinese. I love teaching Chinese because it is not just teaching a language but sharing different cultures, stories and thoughts with people. I develop lesson plans according to students' Chinese proficiency and the needs of students. I can teach listening, speaking, reading, writing, pronunciation and Chinese Pinyin. I have my own complete set of Chinese teaching material. It is okay if you have your own learning material. In my class, apart from the main teaching material, I will also include some news reading, video clips watching or even arrange an outdoor activity for students to go outside and communicate with Chinese native speakers. Teaching content, methods, places and materials are all flexible and can be discussed in the first free trial class. Hope that you can join my class and enjoy learning Chinese!
Details