271.
Your Nationality: Taiwan
Your Location: Taichung City 台中市
Highest Educational Level Achieved: Bachelors Degree
Highest Educational Level Major: English
No. 4917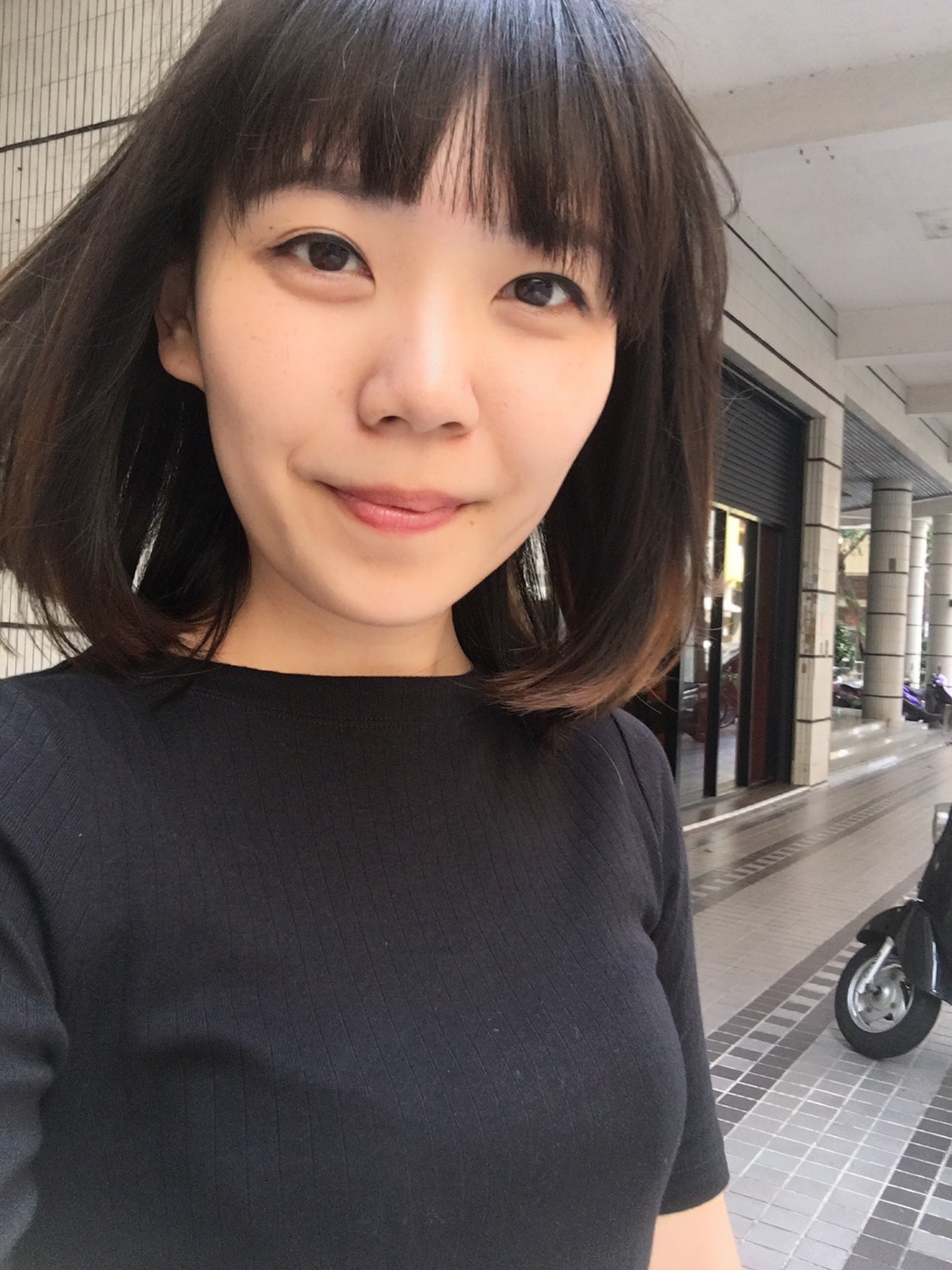 Hi, I'm Chloe. Based in Taichung, got certificate of Teaching of Chinese to Speakers of other languages, and had been tutoring since 2016 in both Taiwan and Japan. I've had jobs in Shanghai so I'm able to teach different accent/phrase and cultural difference, which is very useful for people who's interested in going to China. I spent my last year in Japan and am able to speak / teach conversational Japanese. >>Improve your pronunciation. Tones are the most difficult part for beginners so I've got tips for you all! >>Useful words/saying that we actually use in every daily life. >>Enhance your grammar. >>Information for people who wants to travel around Taiwan(hidden stores, local food..etc.) Let's practice and perfect your Mandarin!
Details